Revolutionise your mobility
Logistics works better on electric
Enjoy lower operating costs compared to ICE vehicles, thanks to lower maintenance and energy expenses.
Reach your sustainability targets
Reduce your carbon footprint and contribute to a cleaner environment by moving away from fossil fuels.
With an extensive network of charging stations across South Africa, you'll never have to worry about running out of juice.
Ride in luxury with cutting-edge technology, advanced safety features and a sleek interior.
Better driving experience
Instant torque, smooth acceleration and a quiet ride. What else could you ask for?
Our range of electric vehicles are highly reliable, requiring service after only 30 000km.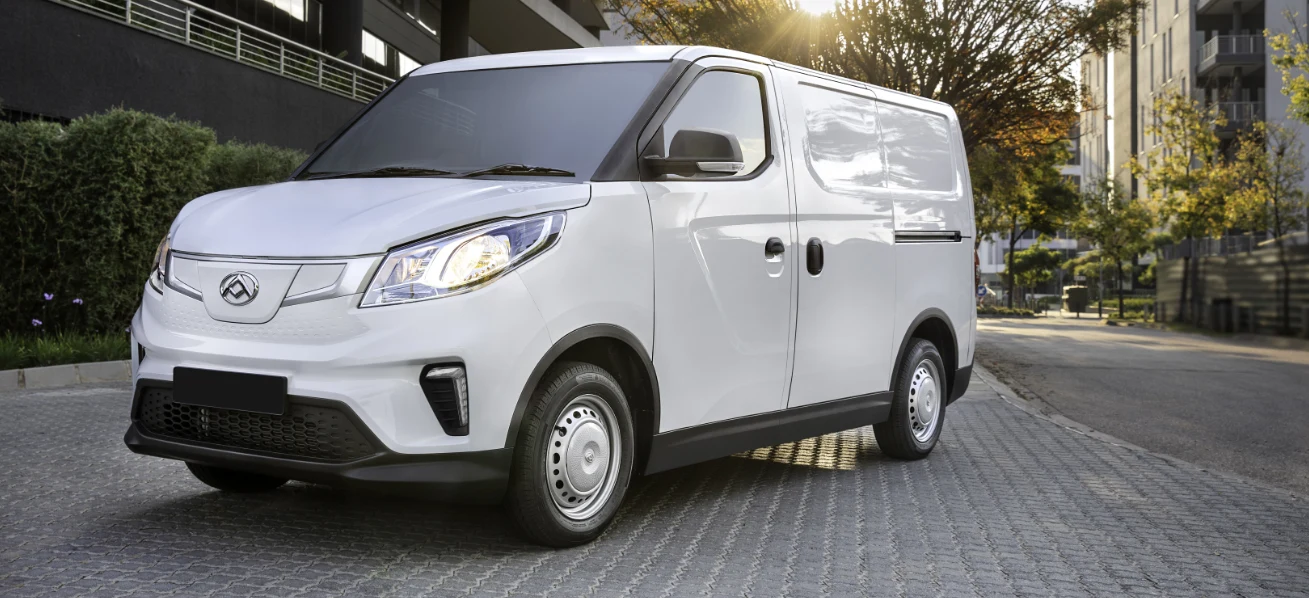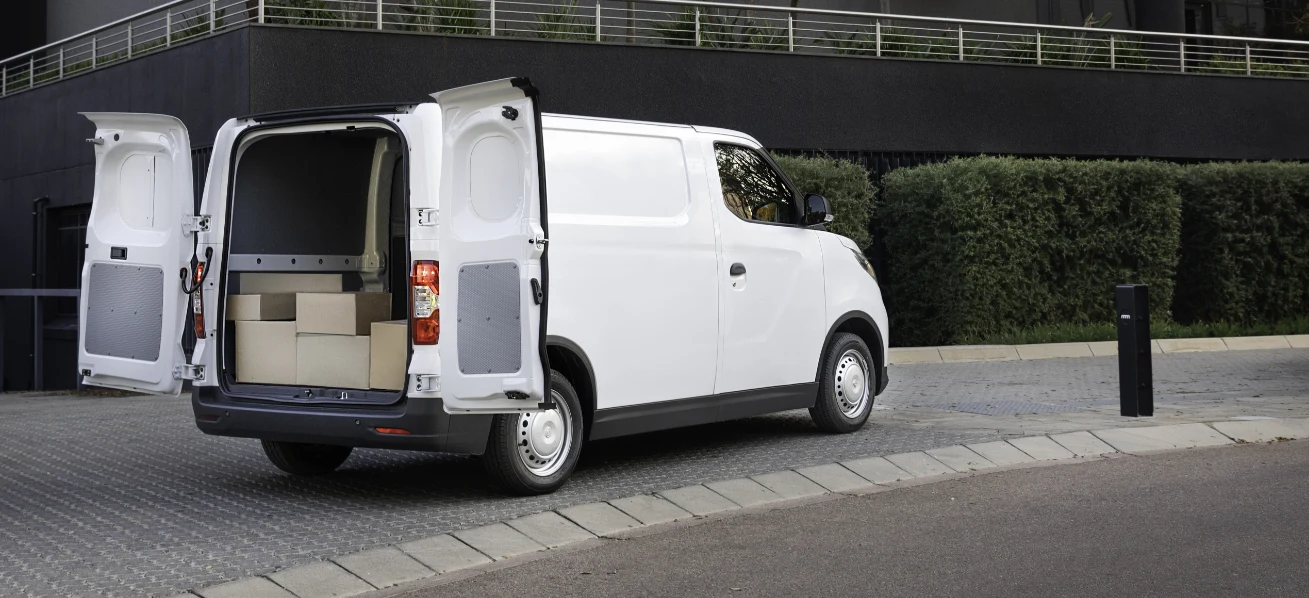 About SAIC MAXUS
Driving Green Mobility
Globally Engineered, Locally Driven
SAIC MAXUS is a global vehicle brand with a rich history dating back to 1896.
As a leading supplier of electric vehicles to select international markets including Asia, Europe and Australia, they're now bringing their expertise to South African roads.
MAXUS South Africa
Fit for future-focused fleets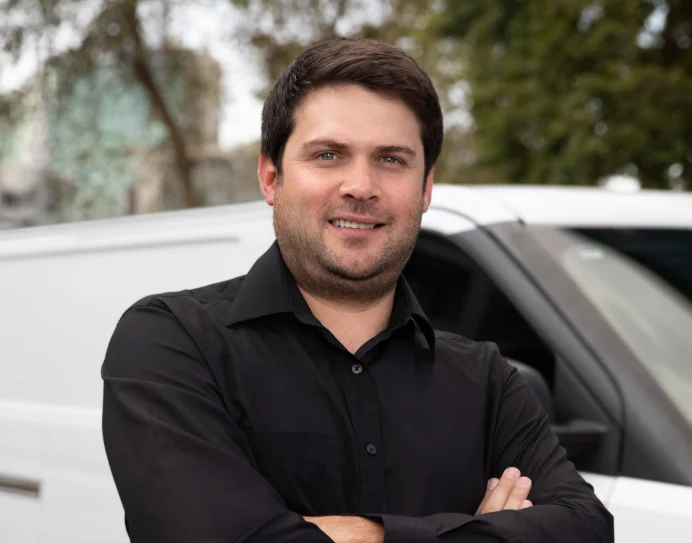 Wesley van der Walt
Team MAXUS South Africa
We believe in making sustainable transport a reality for South African businesses, which is why we're proud to partner with MAXUS - a brand that shares our vision for a sustainable future.
Testimonials
Green Mobility? SA Says Yes!
With the exponential growth of our online business, switching to electric delivery vehicles is a smart and sustainable solution that benefits everyone - Liz Hillock, Woolworths Head of Online and Mobile.
WoolWorths